We're cooking up something fun with Jim White and Yep Roc Records. Get a sneak peek now at www.JimWhitevsPHB.com and in the player below.
Packway Handle Band will share the stage with The Futurebirds, David Wax Museum, Roadkill Ghost Choir, Family & Friends Band, and many more at Revival Fest 2014. Check out the full lineup and get tickets HERE.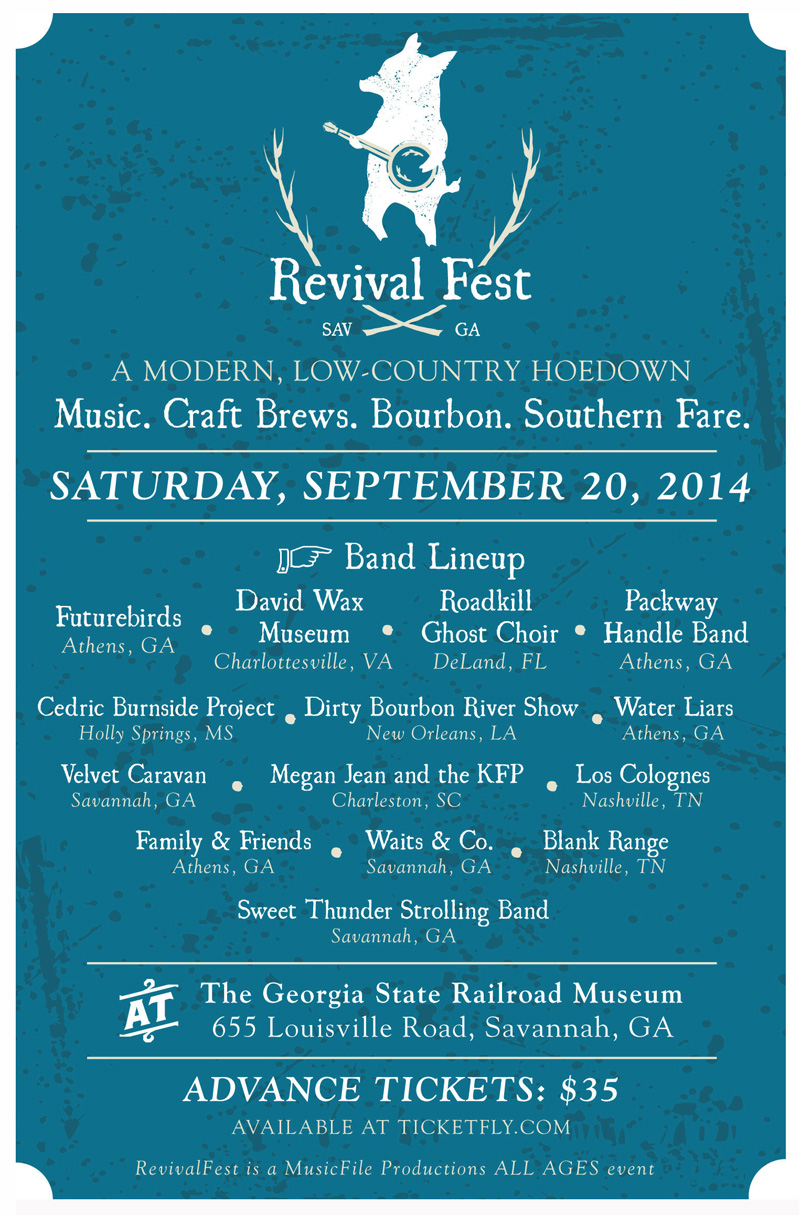 Packway Handle Band to headline the 10th Annual Andalusia Bluegrass Festival in Milledgeville, GA on Saturday, October 25.