We're cooking up something fun with Jim White and Yep Roc Records. Get a sneak peek now at www.JimWhitevsPHB.com and in the player below.
Check out the full lineup and get tickets for Yonder Mountain String Band's Harvest Music Festival 2014. October 16-18. Mulberry Mountain Ozark, AR.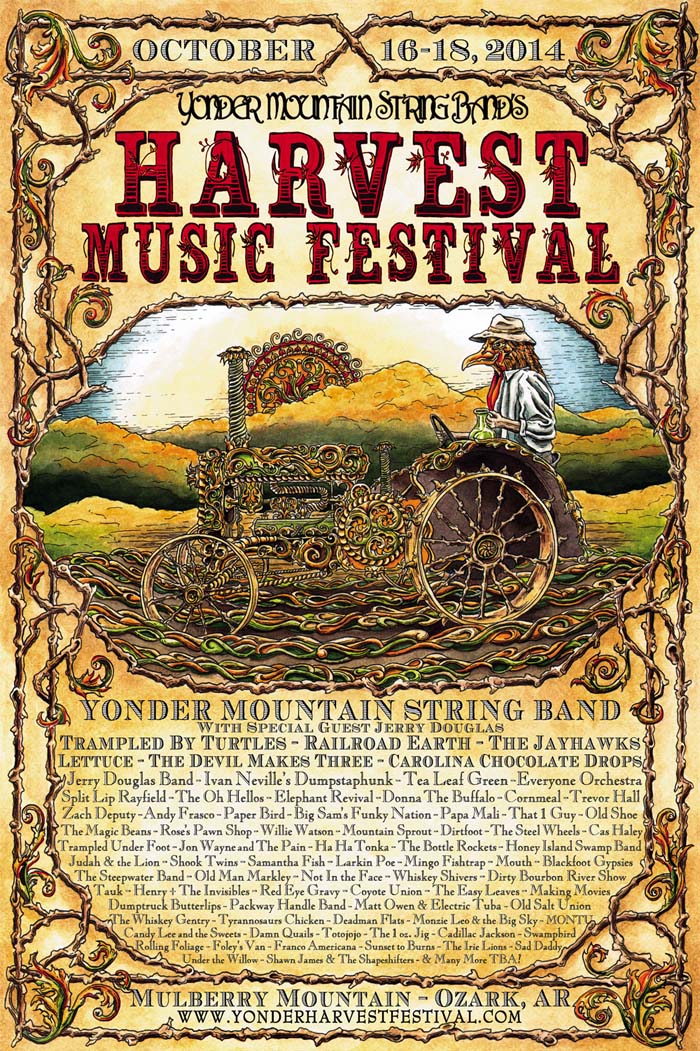 Packway Handle Band to headline the 10th Annual Andalusia Bluegrass Festival in Milledgeville, GA on Saturday, October 25.